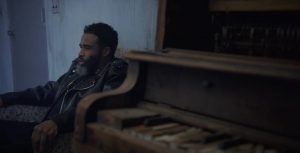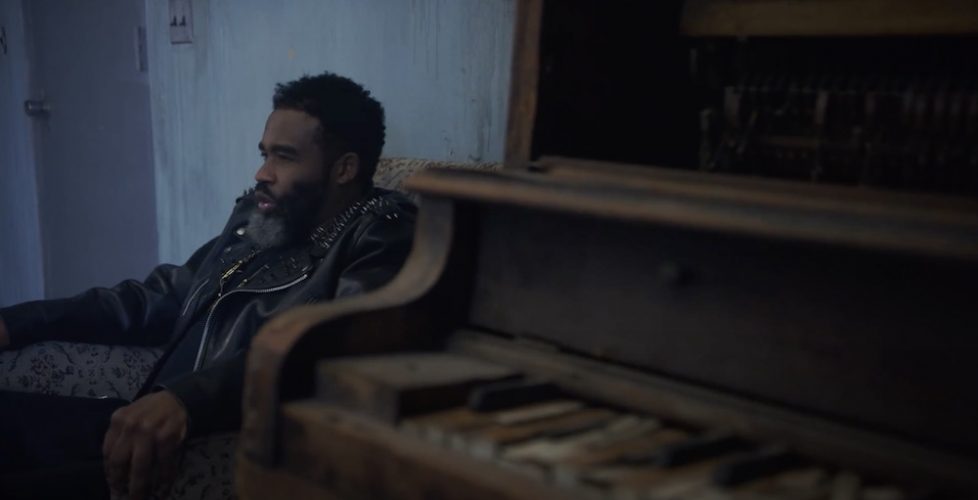 Prior to the pandemic, several members of CCSU's production faculty ran a pilot program in studio production.  Collaborating with Josh Therriault, an ESPN production artist and former CCSU Film graduate,  we developed a comprehensive studio curriculum, collaborated with industry artists and developed the most advanced productions and curriculum ever seen within CCSU's studio. 
The new curriculum not only engaged CCSU film alumni, (as studio-mentors), but the changes also created a well-trained production team, which has been achieving unprecedented success ever since
From producing national segments for ESPN to developing award-winning films at festivals, the team also collaborated with grammy award winning artist, Pharoahe Monch to create his latest music video.  That production even inspired a Rolling Stone feature.   
While such accomplishments might seem unlikely at a state university, ensuring high standards, qualified instructors and student/alumni success, is the job.
In this latest milestone, CCSU's pilot program alumni and students recently filmed, th1rt3en, which aired on the Late Show with Stephen Colbert.
Unfortunately, even as the student achievements continue, the pilot program was illogically discontinued.     While perplexing,  producing student outcomes, skills and achievements,  is our job… and we have a long
HISTORY OF SUCCESS…
Posted by Jeff Teitler, Professor Central Connecticut State University
For updates and additional information, join us in Instagram and Facebook