Connecticut, May 22, 2020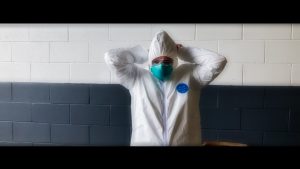 During the COVID-19 pandemic, medical practitioners and first responders documented their experiences with their phones. In an eIort to preserve their times, they allowed us to edit that footage into 8 mini episodes within the pandemic.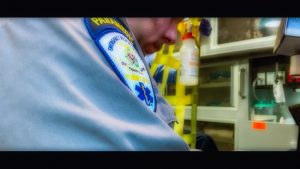 Today, we are pleased to announce, the Hartford Courant began publishing ON THE FRONT episodes.
Through partnership with The Hartford Courant, we are pleased the actions and stories of those on the front lines can be seen.
These works were created with the consent of AMR, Global Medical Response, Washington University and Christian Hospital in Saint Louis.
Additional publications are coming soon.  Much more to come!
Posted by Jeffrey Teitler