CONNECTICUT:
We are pleased to announce THE SWEETEST LAND has won a prestigious Award of Merit Special Mention in SOCIAL JUSTICE  from the IndieFEST Film Awards.
The IndieFEST Film Awards, recognized by IMDB, awards film, television, videography and new media professionals who demonstrate exceptional achievement in craft and creativity, and those who produce standout entertainment or contribute to profound social change. Entries are judged by highly qualified professionals in the film and television industry.
We are also pleased to announce a BRONZE award from the LATITUDE FILM AWARDS – LONDON as well as a SPECIAL RECOGNITION AWARD at the 2019 (IN)JUSTICE FOR ALL FILM FESTIVAL.
On behalf of the cast and crew of THE SWEETEST LAND, we are thrilled the message is getting out, that improvement in victims care and violence prevention remains possible and that lives can matter.    With that, we are pleased to release a HOLIDAY MESSAGE from THE SWEETEST LAND
Have a safe and happy holiday season.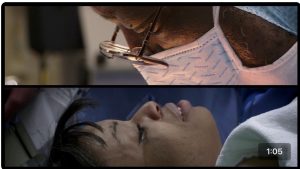 LIVES CAN MATTER
Join our FACEBOOK and INSTAGRAM for additional news, screening dates and updates on THE SWEETEST LAND.
THE SWEETEST LAND – Documentary Synopsis